Teleworking: the essential apps
Teleworking became the escape for many companies during this troubled period.
Telecommuting offers a multitude of benefits, such as lower employee turnover, reduced overhead and improved productivity.
However, the implementation of an active teleworking program is not without its challenges. In fact, organizations that make the most of telework are typically those that take advantage of technological developments to keep remote workers productive and connected. If you are looking for these solutions, here are 5 apps that can help you during your telecommuting period.
1.TeamViewer
TeamViewer is one of the highest-rated desktop sharing applications on the market. It allows an individual to access another person's computer remotely, greatly facilitating technical support for customers and employees. As a bonus, the application includes a permanent remote access option, so that a password is not required to solve future problems.
In addition, TeamViewer helps facilitate communication between employees. In addition to allowing companies to track worker progress, the application also allows access to files and applications and even holds online meetings. You can make a sales presentation for the entire company without leaving the comfort of your own home office. Finally, TeamViewer allows you to participate in meetings using various types of smartphones, so you don't have to worry about missing an important conversation while traveling.
2.Trello
Trello is an easy way to organize tasks between teams. This organization is done through cards (like post-its). Each card allows you to include attachments, checklist, delivery dates and questionnaires on decisions that have to be made. To help beginners, Trello has launched a remote work guide.
3.Zoom Meetings
It is easy to coordinate video calls, or just voice, for teams. The non-paid version allows calls up to 40 minutes and the advantage over tools like Facebook, Skype or WhatsApp is that the free version allows calls with 100 people. Another point in favor is the fact that you can send files and manage to coordinate a meeting with the possibility of moderating turning on and off microphones and cameras of the team members.
4.Serene and Forest
Serene is an iOS application that allows you to turn off your phone's distractions when all you need to do is focus on work. It allows the user to create a daily goal and to divide it into different tasks. Blocks apps and websites that distract you (for a set time) and allows you to create clocks up to the break, thereby increasing focus.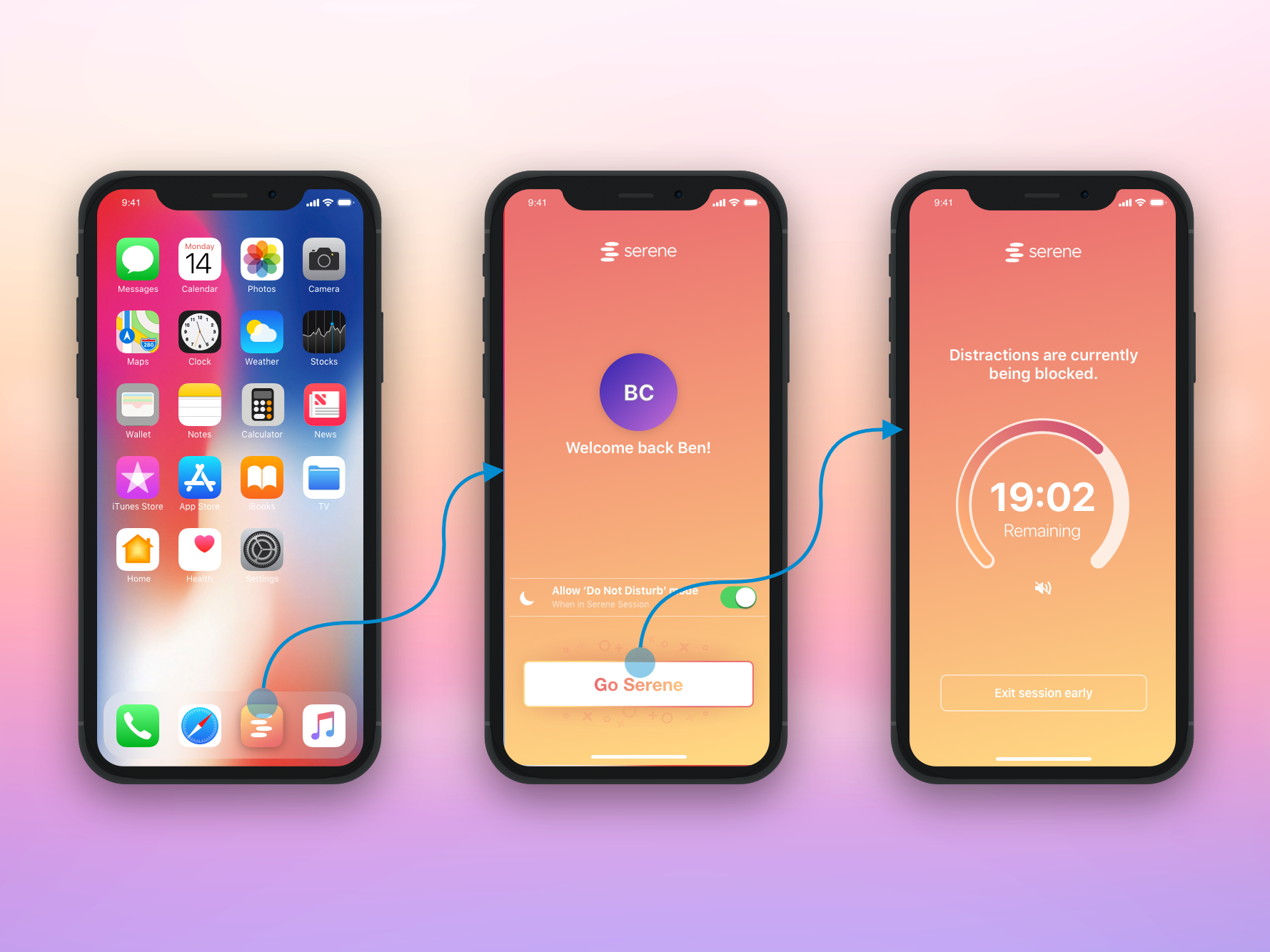 Service Unavailable
The server is temporarily unable to service your request due to maintenance downtime or capacity problems. Please try again later.
Additionally, a 503 Service Error Request is an error.